2023 Annual Donations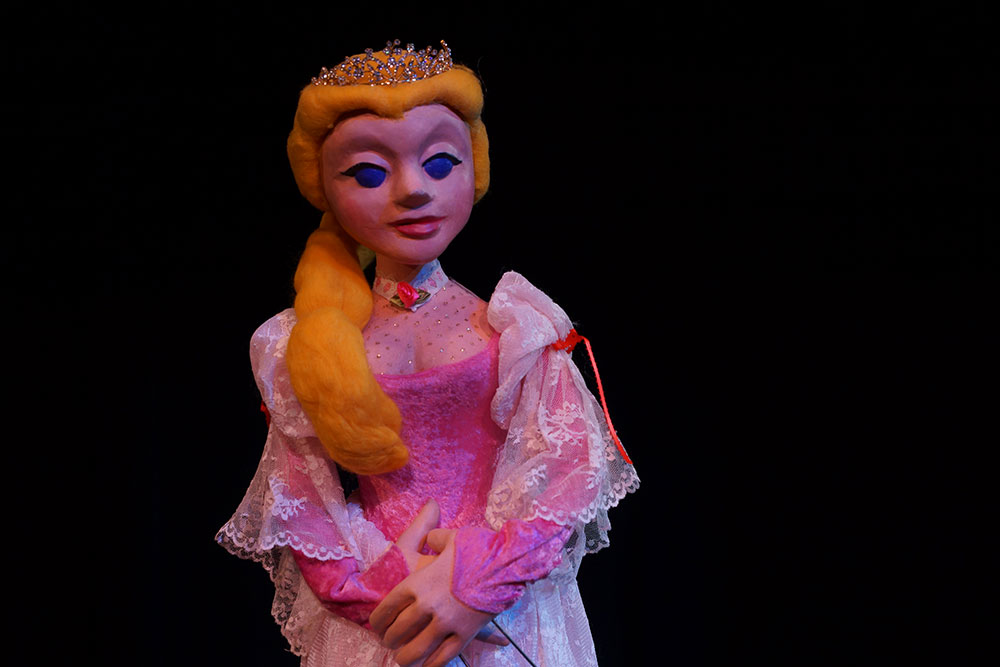 The Puppet Co. is excited to bring new productions to the stage in 2022 and beyond. To do this, we need your support. These shows will be added to our repertory after initial development, and will be enjoyed by the Puppet Co. community for years to come!

Thank you so much for your support!