Little Red Riding Hood and the 3 Little Pigs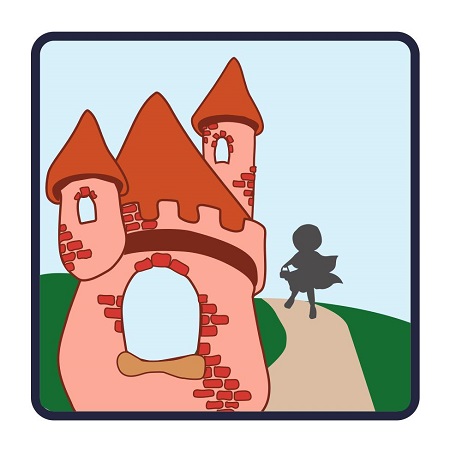 * Part of our Mainstage Legacy Series *




We all think we know the Big Bad Wolf from the classic fairytales, but what if it's the same Wolf in both

stories? What if there's been a big mistake? What if the Wolf isn't so big or so bad? Recommended ages

4+. Run time approximately 45 minutes.
Now - July 10, 2022

Thursdays and Fridays at 10:30am

Saturdays and Sundays at 11:30am and 1pm

June 12th at 11:30am will be Sensory Friendly.*
June 26th at 11:30am will have ASL interpretation.*
June 18th and 25th at 11:30am will be additionally socially distanced.*
At this time, the Puppet Co. is reevaluating Covid safety policies monthly. All those over the age of 2 are

required to mask

inside at all times. *Dates marked with an asterisk also indicate performances what will require proof of vaccination for admission.
Ticket Price: $15 per person
(under age 2 no ticket required, but please call Box Office to reserve a free ticket!)
Questions? Interested in group rates for groups of 20 or more? Call the box office.