Rapunzel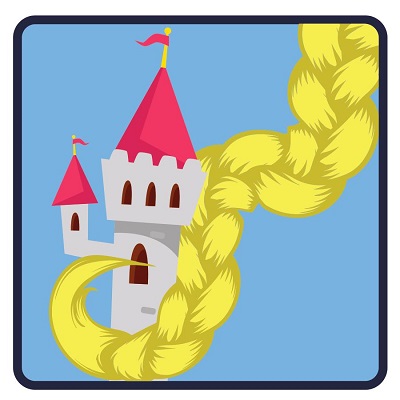 * Part of our Mainstage Legacy Series *

This charming hand puppet retelling of the classic fairytale is performed by just one person! Princesses can be named after vegetables, witches can have good intentions, and sometimes you need a little song to help you get you through your day. Recommended for ages 4+. Run time approximately 40 minutes.

Our legacy production of Rapunzel is directed by Liz Dapo, and features the talents of Danny Pushkin, Vanessa Spring-Frank, and Kathryn Zoerb.


January 27, 2022 - March 6, 2022

Thursdays and Fridays at 10:30am (Large Group (25+) sales only. Must book through Box Office.)

Saturdays and Sundays at 11:30am and 1pm

February 27th at 11:30am will have ASL interpretation.


Our three puppeteers will perform in 2 week long blocks. Come to see all three and get a special prize! Call the Box Office for more information.


Vanessa Spring-Frank January 27- February 6
Kathryn Zoerb- February 10- February 20

Danny Pushkin- February 24- March 6
Ticket Price: $15 per person
(under age 2 no ticket required, but please call Box Office to reserve a free ticket!)
Questions? Interested in group rates for groups of 20 or more? Call the box office.